Despite major advances in terms of technology, the notarial profession still needs support. It must indeed explore new tools & platforms to achieve efficient and effective document digitization.
Thanks to our expertise, we're about to show you how IRISPowerscan™ can help you on a daily basis by capturing, sorting, indexing and exporting documents & registers as fully searchable files. Moreover, this comprehensive solution enables you to avoid human errors and reduce costs, in order to increase your firm's productivity!
IRISPowerscan™ : an all-in-one capture solution
Notary offices receive various documents in a wide range of formats: letters, contracts, notes… It is therefore crucial to be able to easily integrate all the information contained in these documents into your system. Do not be frightened by the PDF format! Thanks to our OCR technology, each scanned document will be fully searchable and indexed for all users. It's a huge time-saver : save the equivalent of several working days per month by implementing better document workflows.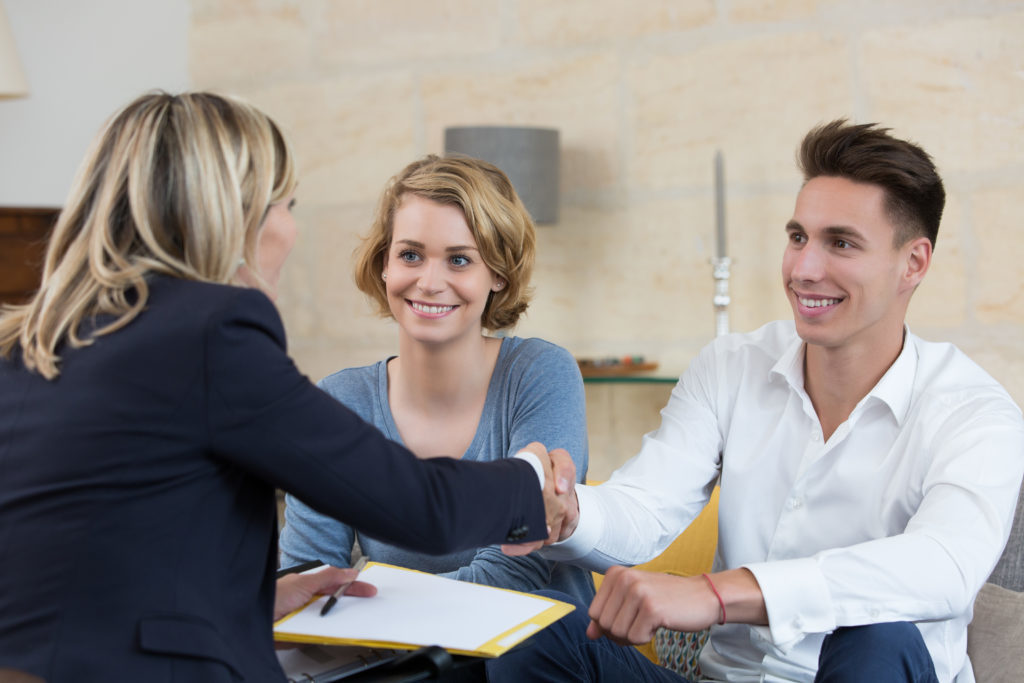 Innovative & powerful technology
First and foremost, IRISPowerscan™ allows you to scan large volumes of documents and registers, from nearly any scanner or MFP. It can also automatically import documents from your e-mails or computer at very high speed, with high precision.
You can then separate your documents as you wish. Thanks to its powerful OCR engine, IRISPowerscan™ indexes and captures all information very precisely – thanks to the highest recognition rate available on the market. This helps you avoid any manual error. Verify all encoded information with a simple click. Finally, this solution lets you host all your files without any additional cost, thanks to its hyper-compression module – without compromising quality. IRISPowerscan™ integrates all of these innovative features, which will bring you tremendous support, speed and efficiency.
A wide variety of customizable connectors
IRISPowerscan™ includes a wide range of connectors allowing you to export captured content (such as folders, e-mails, legal paperwork) directly into various professionnal applications (Alfresco, Documentum, Sage, SharePoint, Therefore, FileNet, WorkSite, OpenText, IRISNext™, EBP, SAP, Microsoft Dynamics, Oracle Financials and more). You can also export to Cloud services (Box, Dropbox, OneDrive, Google Drive, Evernote and Therefore Online).
Our platform can of course be customized to connect with any other third-party system, through an easy & fast configuration.
IRISPowerscan ™: a software made for you
IRISPowerscan™ can become the main tool in your digital transformation processes, offering you a highly reliable capturing system. It includes intelligent and automatic classification of your documents. No matter how big your scanning volume is, no additionnal cost will be applied. Whether you're using our scanners or other products, IRIS will always be at your side!